Welcome to
ZAHN DENTAL & MAXILLOFACIAL CENTRE
Zahn dental and maxillofacial centre, a multispeciality dental centre in nadakkavu,heart of calicut city for all your dental needs,giving you a comprehensive care that you might never experience elsewhere.
It is rightly said "A smile increases your face value and once confidence". So why not preserve and protect it to bring out the best in you and make you feel a day younger. Equipped with the latest dental technology ,zahn dental centre has a state of art dental facility that specialised in maxillofacial and cosmetic dentistry..
Who we are?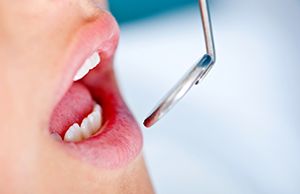 Our Vision
Our ever efficient and warm team of doctors and staff work hard to make...
Learn More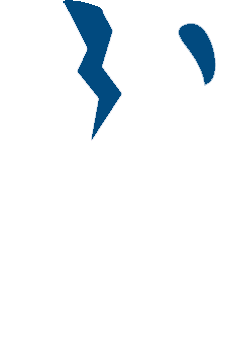 Have An Emergency?
Call Us Now
+91-9400080501
Our Specialities
We are always happy to provide you our best services, We break your teeth nicely!
Have More Questions?
You can find more about our procedures, Famous FAQ's and some after before effect images know more about us.